Cost-Effective Professional Services With Great Value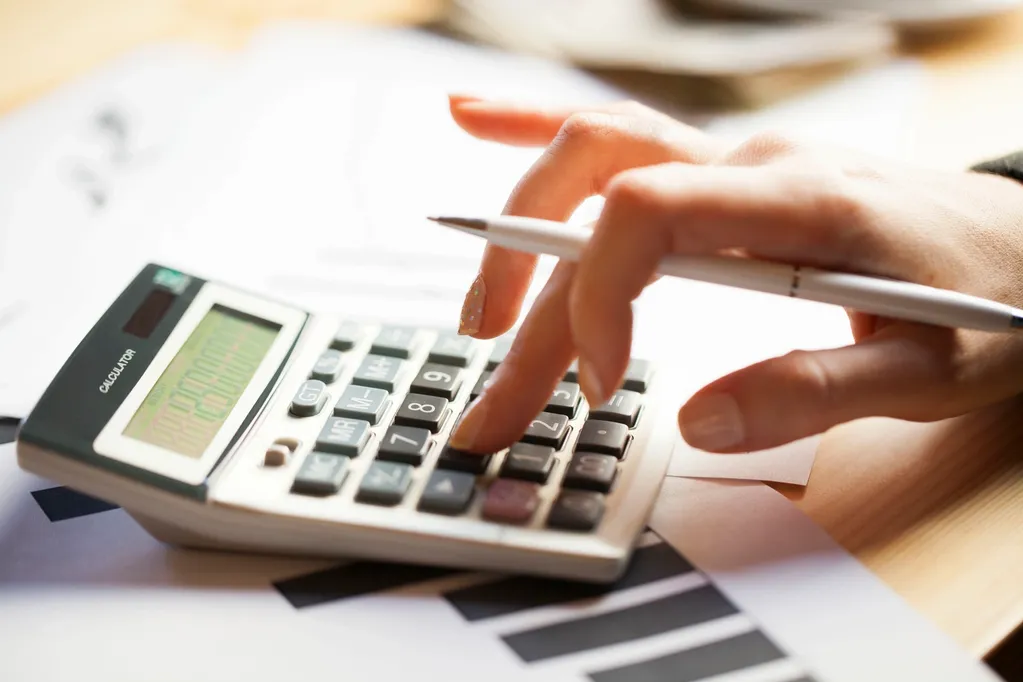 We always strive to provide cost-efficient professional services with great value. 
Generally, our translation charges will be based on the following:
● number of words contained in the source documents; and 
● complexity of the source documents. 
Please email us your source documents at translation@galacticsparksg.com for a free quote now!