Quick Turnaround & Accurate Chinese Translations
We provide quick and accurate professional translation services for a wide range of documents from English to Chinese and from Chinese to English, specializing in the translation of legal, company and commercial documents.
Translation of Legal Documents
We provide legal translation of documents with highly specific and complex terms, which require the highest accuracy and often, most urgent turnaround. 
Our legally trained translators have extensive experience in translating various types of legal documents including: –
 Investment agreements (such as convertible loan agreements, subscription agreements, etc)
Sale and purchase agreements for business transactions and other purposes
 Application documents for submission to Chinese government authorities for establishment of Sino-Foreign Joint Ventures or Wholly-Owned Foreign Enterprises 
Licensing and other agreements relating to intellectual property rights
Banking documents
IPO Prospectuses
Affidavits for court proceedings / Wills / Powers of attorney
Translation of Company and Commercial Materials
No matter which industry your company is operating in, if you want to expand your business in the Chinese speaking market, you must be able to present materials to your local Chinese partners and customers which effectively convey your message. 
As our native-speaking translators fully understand the Chinese mindset and cultural context, we are able to accurately translate your materials to convey your message in the most effective manner. 
Some of the materials which we translate include:-
Brochures / ACRA Business Profiles / Certificates of Incorporation
Investment Memorandums for seeking investors
Website contents / E-magazines / E-books
Business Proposals / Presentations
Annual Reports / Board and Shareholder Resolutions / Meeting Minutes
Operating Manuals / Training Materials /Advertisements / other marketing materials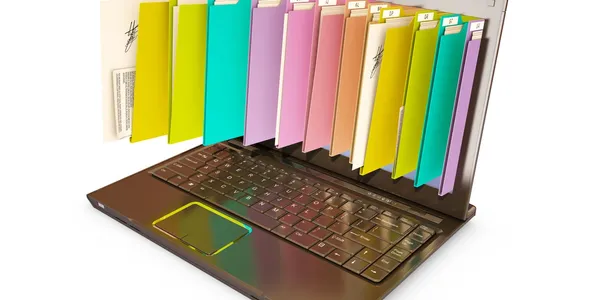 Translation of Other Documents
We also provide translation services to suit the needs of individual customers, including for translating resumes, educational certificates, biographies, correspondence, articles and other documents. Simply email us at translation@galacticsparksg.com to tell us your requirements and we will take care of the rest.